Watch Parties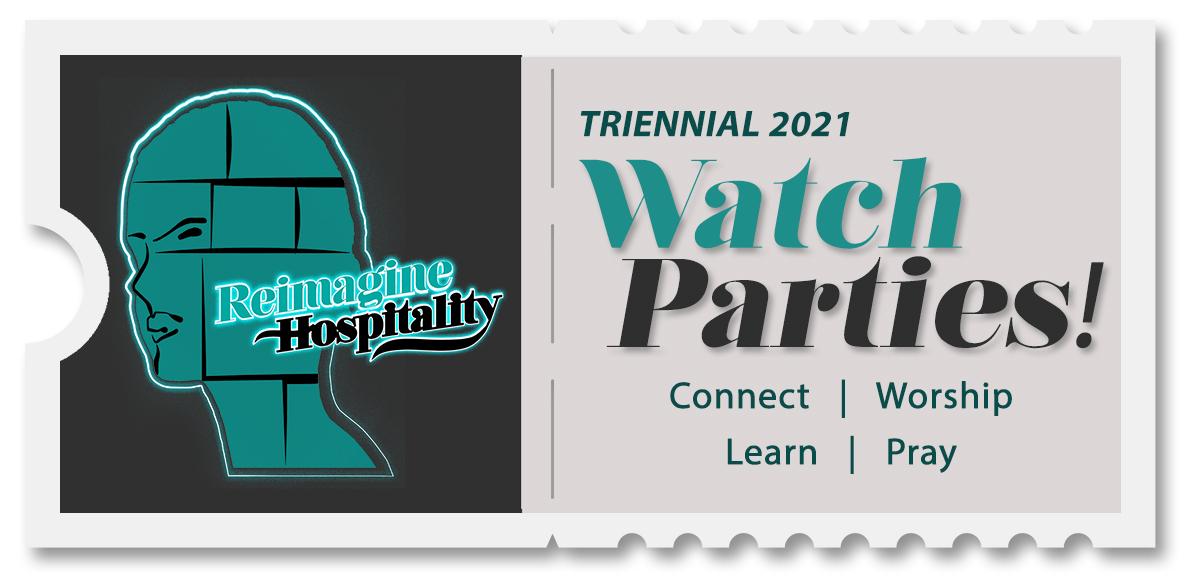 There are a number of churches and associations across the NAB who are hosting Watch Parties, allowing individuals to gather together in a more limited capacity than we typically get to for Triennial. The following is the most up-to-date list of Watch Parties taking place across North America:
Disciples Church in Folsom, California – Triennial Conference Headquarters

Antelope Springs Church in Roseville, California

Balgonie Baptist Church in Balgonie, Saskatchewan

College Heights Baptist Church in Prince George, British Columbia

Faith Baptist Church in Regina, Saskatchewan

Grace Baptist Church in Ste. Rose du Lac, Manitoba

McKernan Baptist Church in Edmonton, Alberta

NorCal Association at GracePoint Church in Lodi, California

North Freedom Baptist Church in North Freedom, Wisconsin

Park Meadows Baptist Church in Lethbridge, Alberta

Pittsford Community Church in Pittsford, New York

Plevna First Baptist Church in Plevna, Montana

SoCal Association at Magnolia Baptist in Anaheim, California

Southey Baptist Church in Southey, Saskatchewan

Steamboat Rock Baptist Church in Steamboat Rock, Iowa

Temple Baptist Church in Swan River, Manitoba

The Beacon in Orange, California
If you have any questions about Watch Parties, please contact Sara-May Cardy.